Listen to Mateusz's music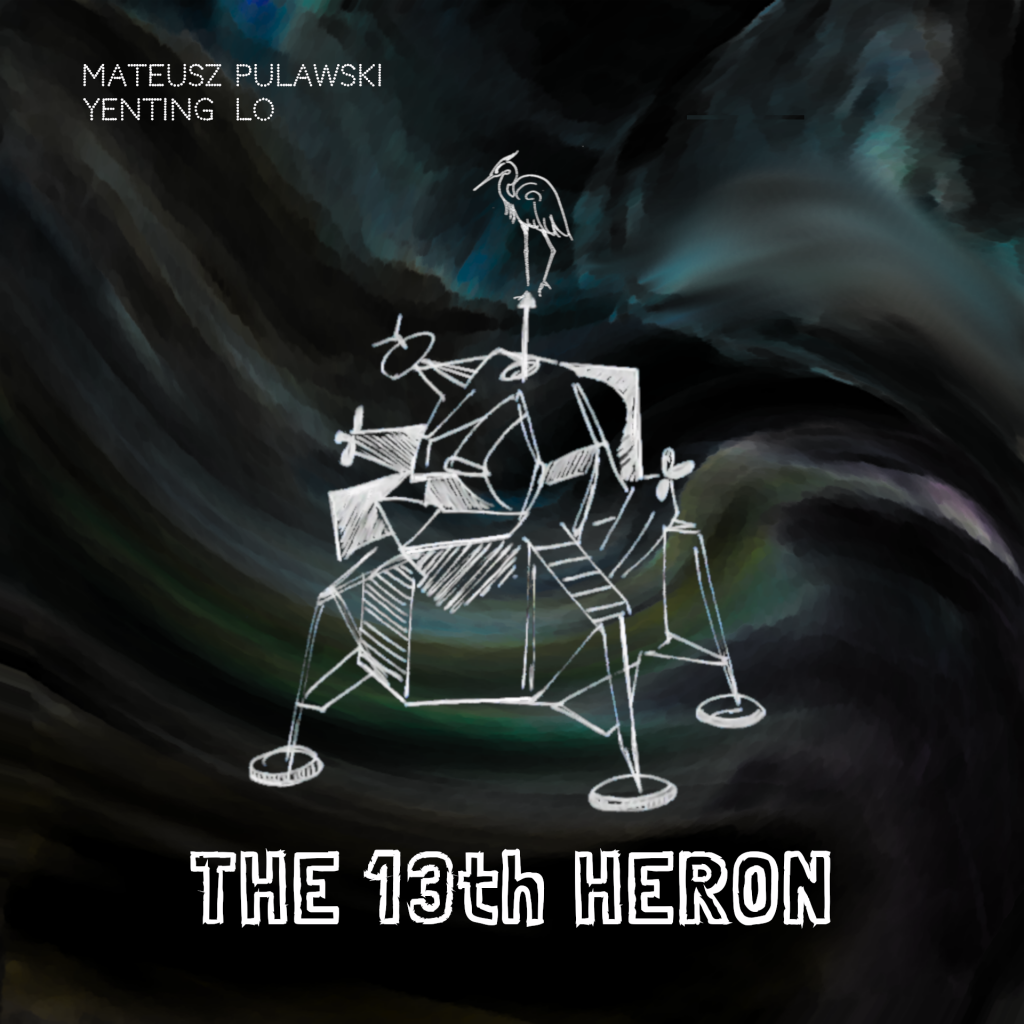 New album!
What's the secret of herons? – They always come back.
This album is a metaphorical journey set off from home, in search of the place to be. From boat on the sea to land, crossing the atmosphere; to the moon, the sun, and then further into space. Will herons come back this time?
Projects