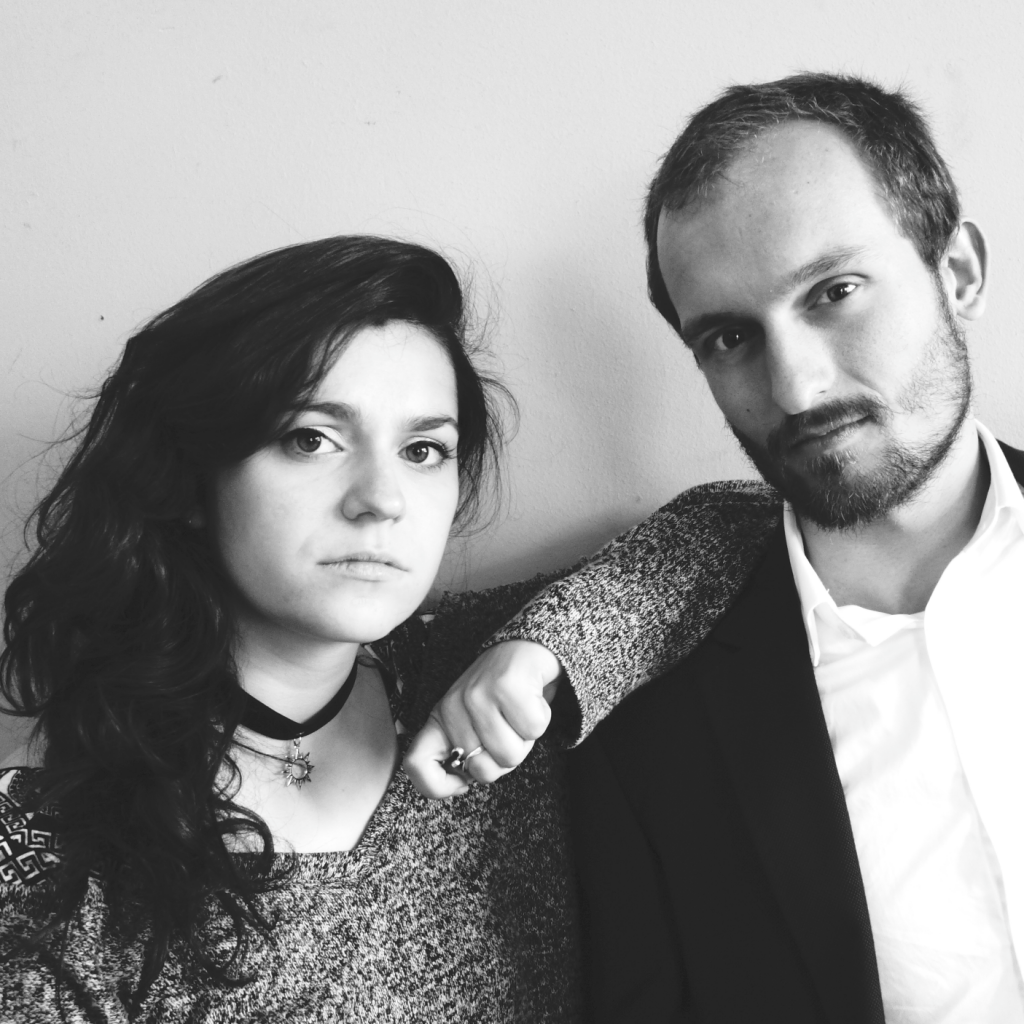 An avant-garde jazz duo
Esther and Mateusz met each other an a jam session in 2012. A close friendship and the mutual love for the melancholic music about love and the compositions of Bill Evans have kept this duo together until this very day. Both musicians are virtuosos but they always put what the music needs forth. The duo has already been complimented for their intimate interplay and originality. Their performance has been described as "heart-tearing soft".
A unique mix of avant-garde jazz. Unique, because Esther's voice has a fantastic color with Mateusz's sublime guitar playing.

Fred Pach, Muziekwereld.com
Due to the single guitar accompaniment, which is often deliberately kept very small, these interpretations are extremely fragile. That is the great strength of this duo. The vocals of Esther van Hees really come into their own in this musically risky approach.

NTB.nl
Esther and Mateusz bring light to sad songs.

Jazznu
Albums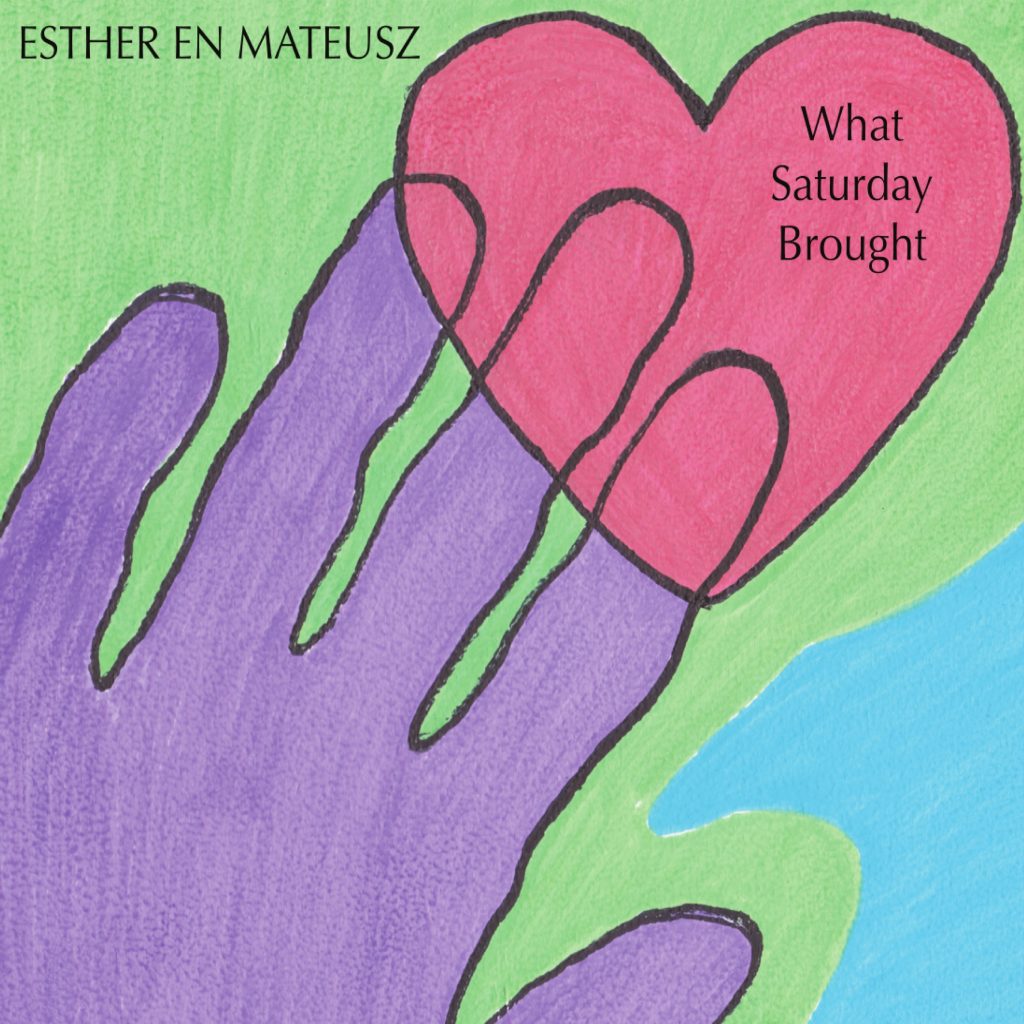 What Saturday Brought (2018)
In April 2018 Esther en Mateusz launched their second album What Saturday Brought, featuring a gues soloist – Bart Wirtz on the saxophone, The story is about a romantic relationship with a tragic ending, told through original compositions as well as musical tunes and jazz standards. The album received, just like their previous record, fabulous reviews.
Get album on Apple Music or listen on Spotify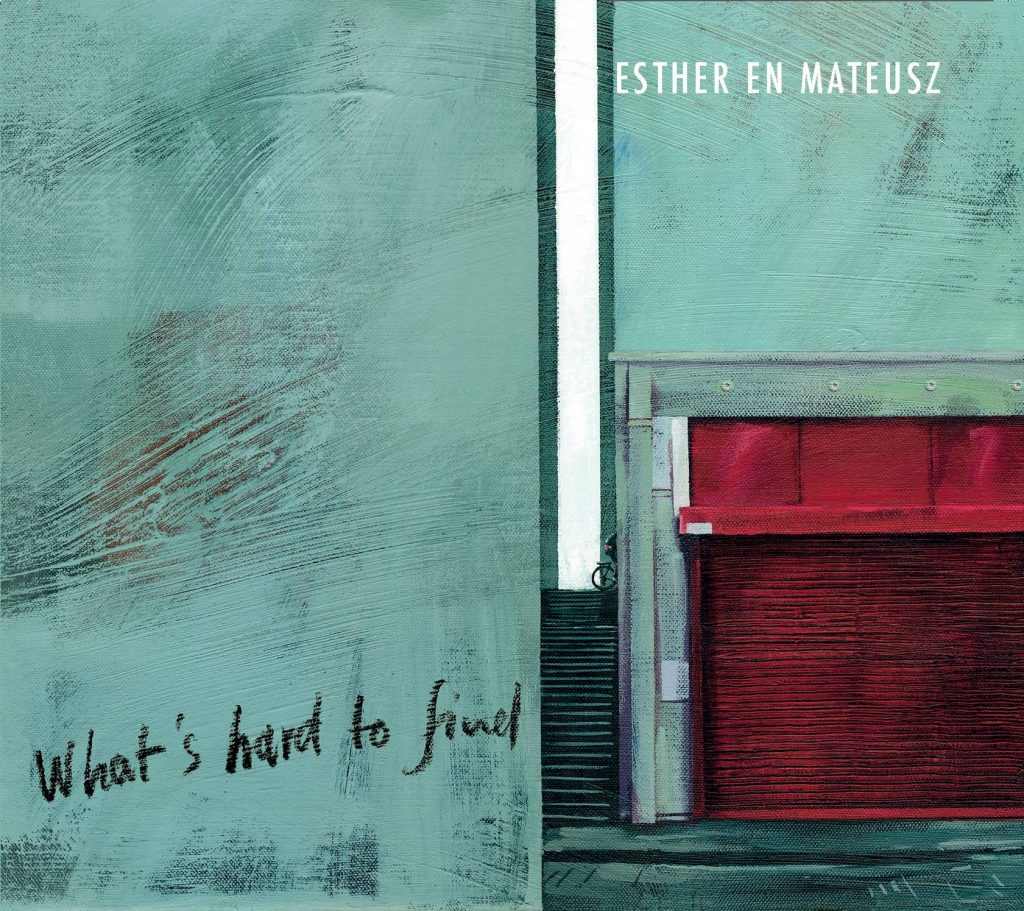 What's Hard To Find (2016)
In the summer of 2015 Esther and Mateusz, who share a fascination for the city of love, fled to Paris for five days to record their album. The album is called "What's hard to find" and consists of originals as well as standards that revolve around the endless search for love. "What's hard to find" was released on 1st April 2016.
Get album on Apple Music or listen on Spotify